Museums/Zoos/Aquariums
Pictures from museums, zoos, and aquariums around the world.
Shark tank at Audubon Nature Institute. In August, 2002, ten patrons on a "behind the scenes" tour plunged into this tank when a catwalk collapsed. (New Orleans, Louisiana)
July 28, 2002. Final day of operation for the Museum of Flying, forced out of business by high insurance expenses (Santa Monica, CA).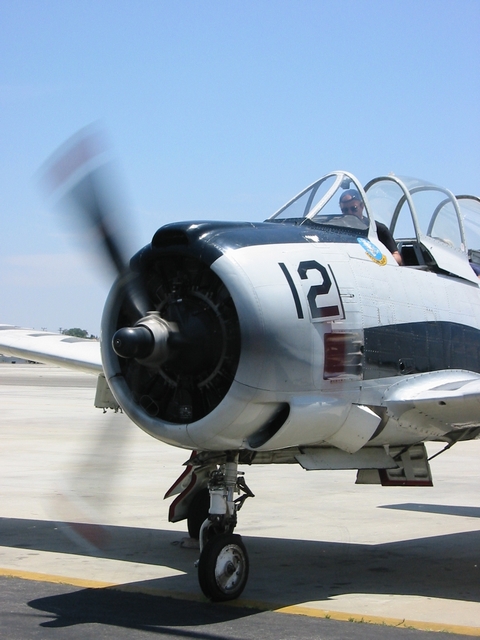 Gotta fire up the old WWII fighter now and then to keep the battery from dying. You could just call AAA, but their jumper cables always get snagged on the prop.
$50 for an open-air tour of Southern California in a 90 year old biplane? Hey guys, I got an idea for getting those insurance premiums reduced a bit.
Bloodshot eyes staring through the fence at the Guilin Zoo (Guilin, China)
Smiling Chinese goat, content with life.
American goat and home - Point Defiance Zoo and Aquarium (Tacoma, Washington)
Peacock wandering through Point Defiance

Sharks on the prowl.
Hmmm...That fellow holding the camera sure looks tasty.
Fighting the crowds at the Louvre to catch a glimpse of the Mona Lisa (Paris, France)
Soap bubble exhibit at the Pacific Science Center (Seattle, Washington)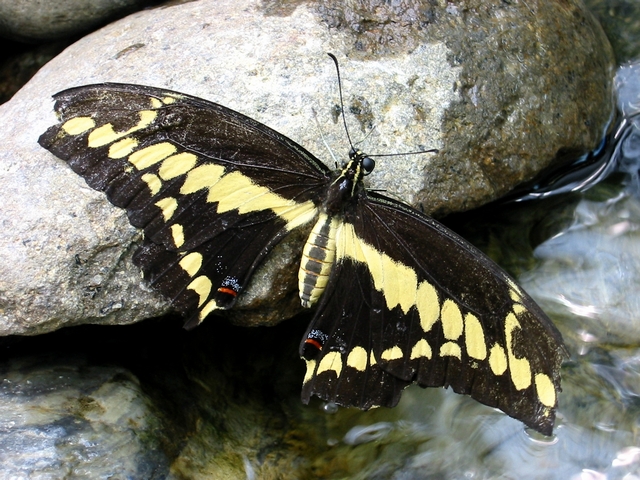 Butterfly House at Pacific Science Center
3,390 cans of SPAM tower over the entrance of the SPAM Museum (Austin, Minnesota)
And the tonight's category for Final Jeopardy is.... SPAM!
May 1, 1962, an American U-2 spy plane, piloted by Francis Gary Powers, is shot down over the Soviet Union causing a Cold War crisis. Now the wreckage sits in a display case in the obscure Ural Military District Museum in Ekaterinburg, Russia (formerly Sverdlovsk, USSR)
Hey, how did he get out of the tank? (Aquarium of the Pacific, Long Beach, CA)


Last updated May 28, 2003