Miscellaneous Trips 2001/20002

A few short trips...

Washington DC.


Jefferson Memorial

View of DC from Arlington Cemetery.

Mom & Dad's place, as seen by Jenna & Barbara after a night out.

Las Vegas: Bellagio fountains outside our window.

They were filiming a movie (Oceans Eleven) so they were running the fountains round the clock.

BC Ferry from Vancouver to Victoria

Victoria, BC by day....

...Victoria, BC by night

Plants at Butchart Gardens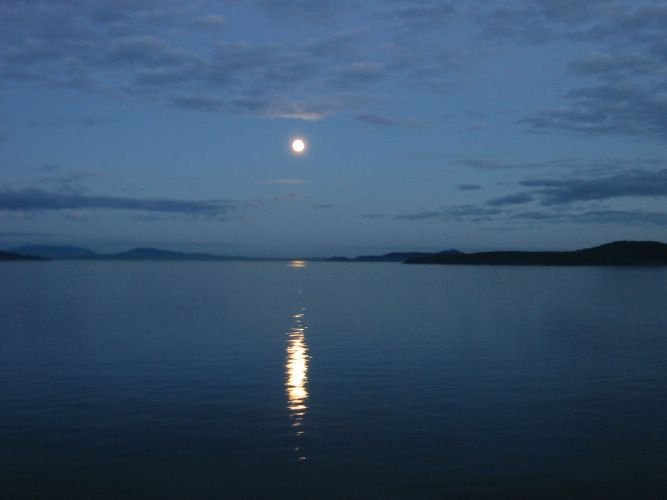 Moonrise from the Ferry.

Flying over Manhattan, October '01.

Sunset in La Jolla, CA.

World's biggest Taco Bell.

View from Rosarito Beach Hotel

Lake Tahoe
St. Paul's Cathedral, as seen from the roof of the Minnesota State Capitol Building
Sunset over I-90, somewhere in Wisconsin


Last updated May 14, 2002